In China, many kids rock Nike shoes, but don't know the rich history behind them. So Nike launched Sneaker Slam, a festival celebrating Nike's past, present, and future.

FWA interview with technologist Julien Renau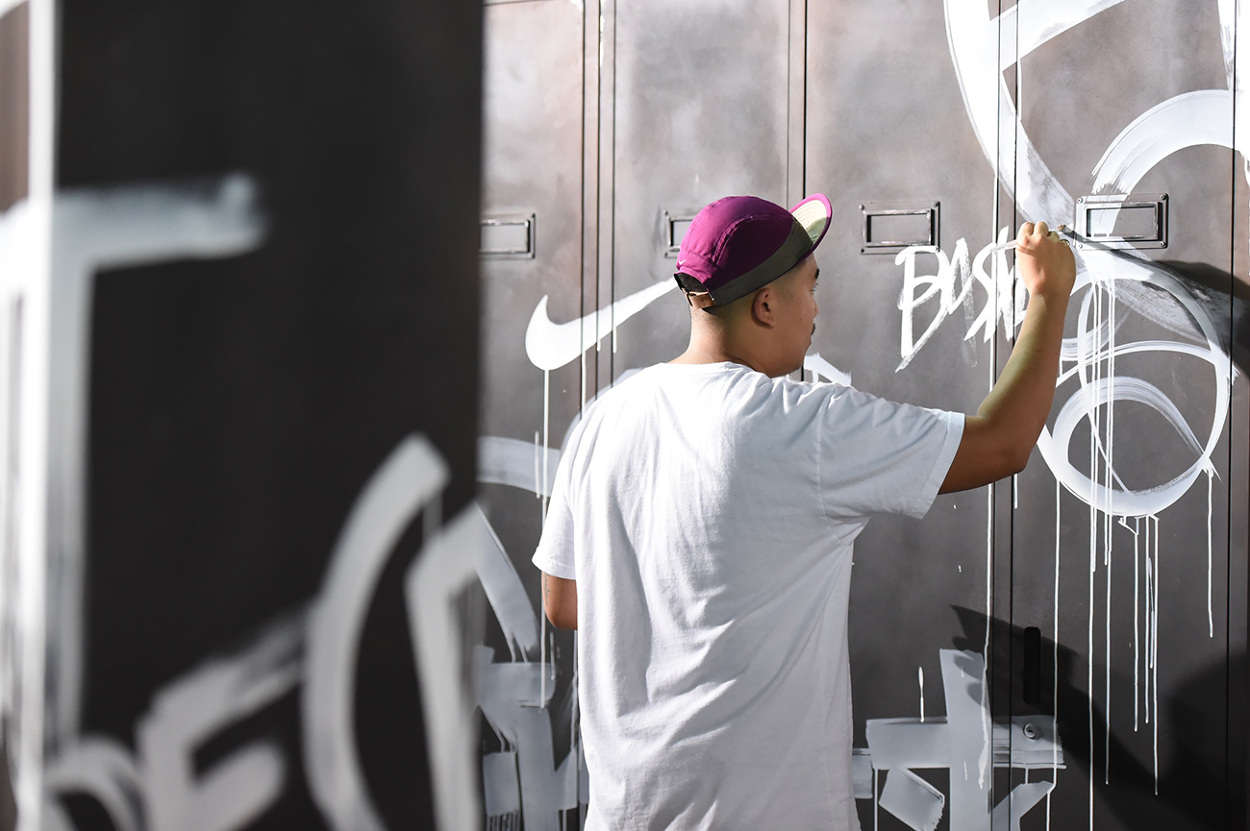 The Sneakerverse is a digital exhibition of Nike's history, a 3D WebGL mobile site where you can discover what Shanghai dumplings, Dunks, and skaters have in common.




10 animations about Nike's most iconic shoes. Original track mixed by Japanese hiphop duo Hifana.